This is my very first cover reveal post, so if I miss anything out or do anything dissatisfactorily, try not to judge meXP.
So, I know everyone has been waiting for Ms Armentrout's new book deal's great cover reveal right? I have been ever so lucky to be in on the big S before every one!! BE JEALOUS. Lol, kidding. So..... Introducing, (*Drum roll*)...
Dun dun DUNNN~
--------------------------------------------------------------------------------------------
Title: Obsidian (A Lux Novel, Book One)

Author: Jennifer L. Armentrout

Series: Lux Series Book One
Genre: Young Adult
Release Date: December 2011

ePub ISBN: 978-1-937044-29-9

Print ISBN: 978-1-937044-23-7


Starting over sucks.

When we moved to West Virginia right before my senior year, I'd pretty much resigned myself to thick accents, outhouses, dodgy internet access, and a whole lot of boring. Until I spotted my hot neighbor with his looming height and eerie green eyes. Things were looking up.

And then he opened his mouth.

Daemon is infuriating. Arrogant. Stab-worthy. We do not get along. At all. But when a stranger attacks me and Daemon literally freezes time with a wave of his hand, well, something…unexpected happens.

The hot alien living next door marked me.

You heard me. Alien. Turns out Daemon and his sister have a galaxy of enemies wanting to steal their abilities, and the mark he left on me has me lit up like Las Vegas strip to the bad guys. The only way I'm getting out of this alive is by sticking close to Daemon until my alien mojo fades. If I don't kill him first, that is.

And then things got really bad…


And here's the front and back of the book:
So cool! Look at the guy's eyes! Their like..Luminous green. It's like he's going to shoot laser out of his eyes at any time.. LOL, ok, I'm totally de-cooling the whole deal here.
That one read convinced me that whatever Ms Armentrout writes will surely be a masterpiece, that's why although I'm not a big fan of aliens, I'm willing to give this one a shot when it comes out.
Remember what Dwayne Johnson said about his perspective of aliens in The Race to Witch Mountain?
(Not a direct quote): They're all slimy green stuff that goes, "Take me to your leader."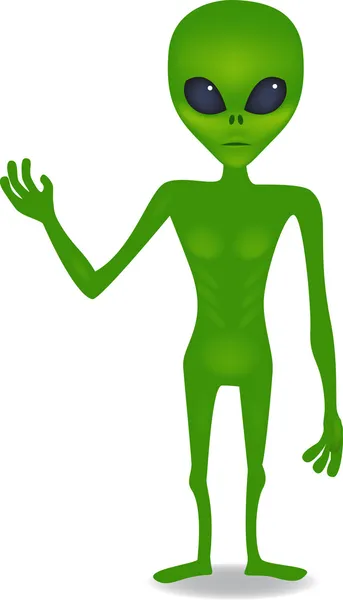 Lol, but Mr Next-Door-Neighbor suuure doesn't look like a green glob of slime to me! (yum..lol, kidding.)
Oh well, that's it for this cover reveal. Be sure to check out it's pages and grab the countdown widget at the sidebar of this blog, or go to Ms Armentrout's page, or go to Obsidian's pages to check it out and maybe even pre-order it!:)
Apart from that, she has a few more series that are coming out soon.
Young Adult Novels
Daimon
(prequel) - available now
Adult Novels
Goodreads page
Entangled Publishing Page
Amazon Pre-order
Should be up shortly.
Jennifer L. Armentrout